JOIN US!
At Saltech Consulting, we create business applications for Fortune 500 companies. To achieve this, we use low-code technology to develop and tailor BPM and CRM solutions to automate our clients' processes.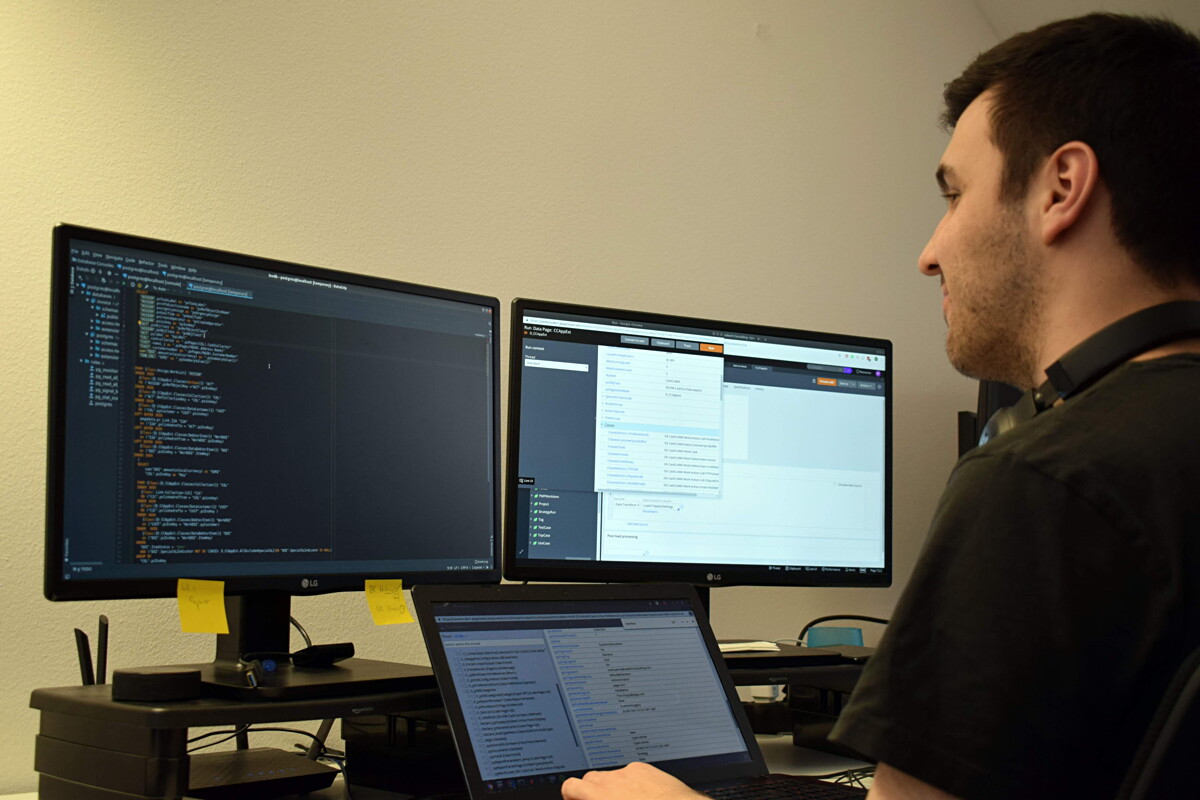 Pega is a low-code platform that allows us to deliver minimum lovable products in record time. With its visual interface, we can closely collaborate with business owners to translate and automate business processes into the software.

You'll use your software development skills to create workflows, and manipulate the code to tailor each application to perfectly fit our customers' business processes.
SALTECH CAREER PROGRAM
In our "Saltech Career Program", you will fulfill your ambition of learning an innovative technology while developing a career in software development. You will have the opportunity to work on international projects with prominent enterprises.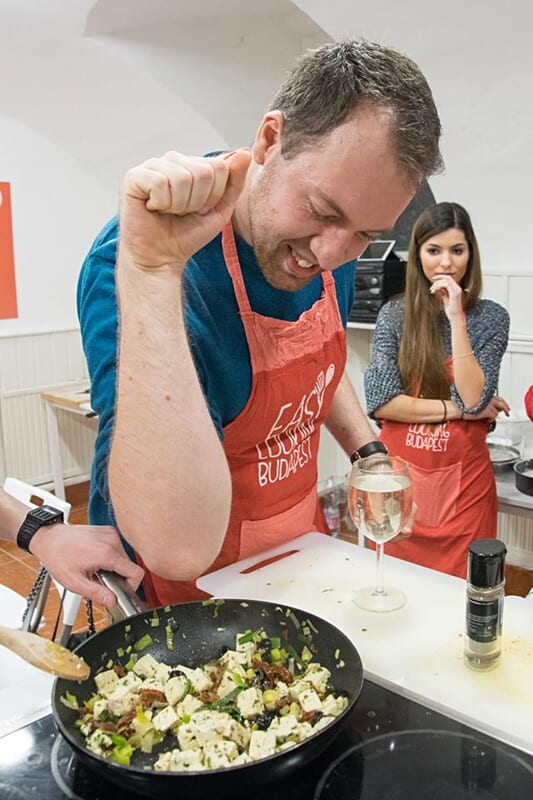 WHY WILL YOU LOVE WORKING WITH US?
What we offer you:
Flexibility: We all work remotely, allowing you to live in any city within the countries of our hiring. If you prefer, we give you access to our coworking spaces. Also, you have the possibility to take advantage of working from a destination of your choice from time to time.
Pega training: We provide you with every tool and support you will need to learn what Pega is, what it is used for, and to obtain your official Pega certifications. This includes study materials, and daily mentored training sessions.
Support: As a Saltech team member, we hire you with a full-time contract which includes a monthly salary from the beginning of your employment. We also offer tuition reimbursement options that our colleagues use for their professional development.

Possibility for growth: Upon finishing the training and once you are assigned to one of our projects, you will be eligible for performance-based project bonuses. Also, we offer quarterly compensation revision opportunities to acknowledge your professional growth, and support you in achieving your financial goals.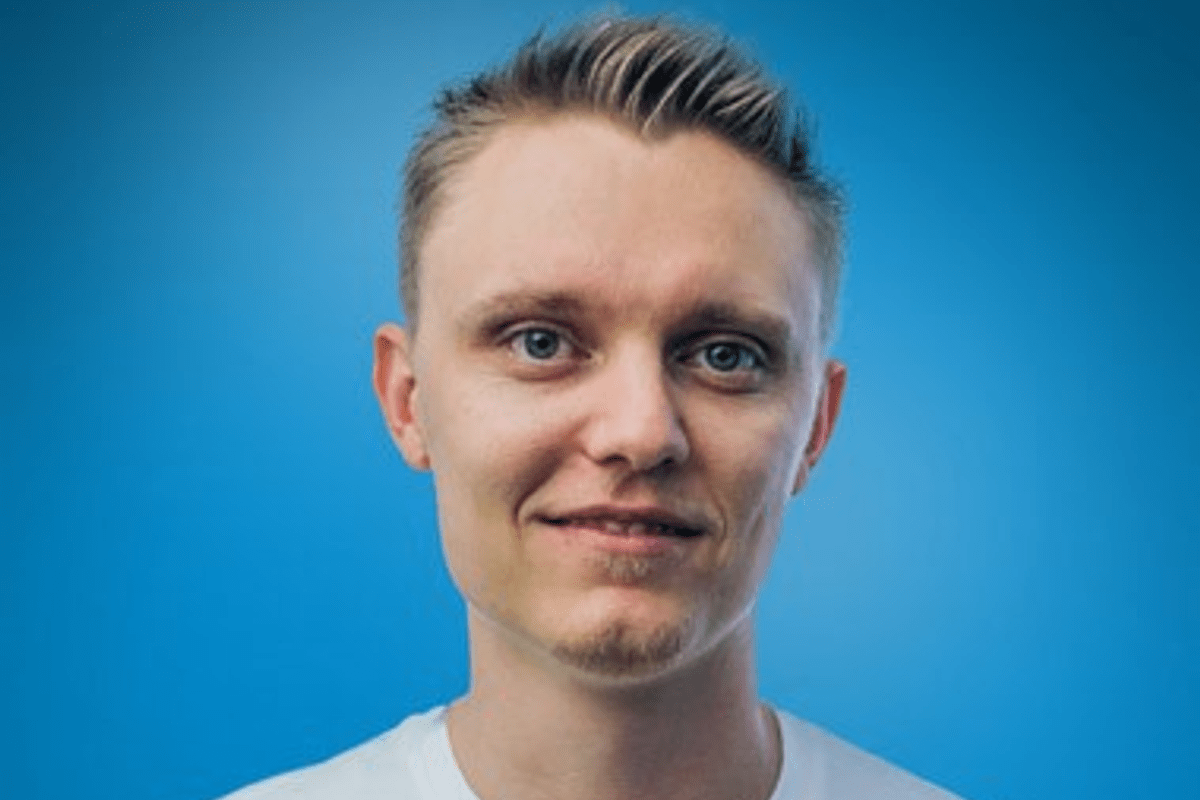 "I love the everyday challenges of my current Italian project. Thanks to the solid basics that I got from the Saltech Academy Program I can enjoy my work with this new tool, and I can concentrate on solving the business needs in the best possible way."
- Peter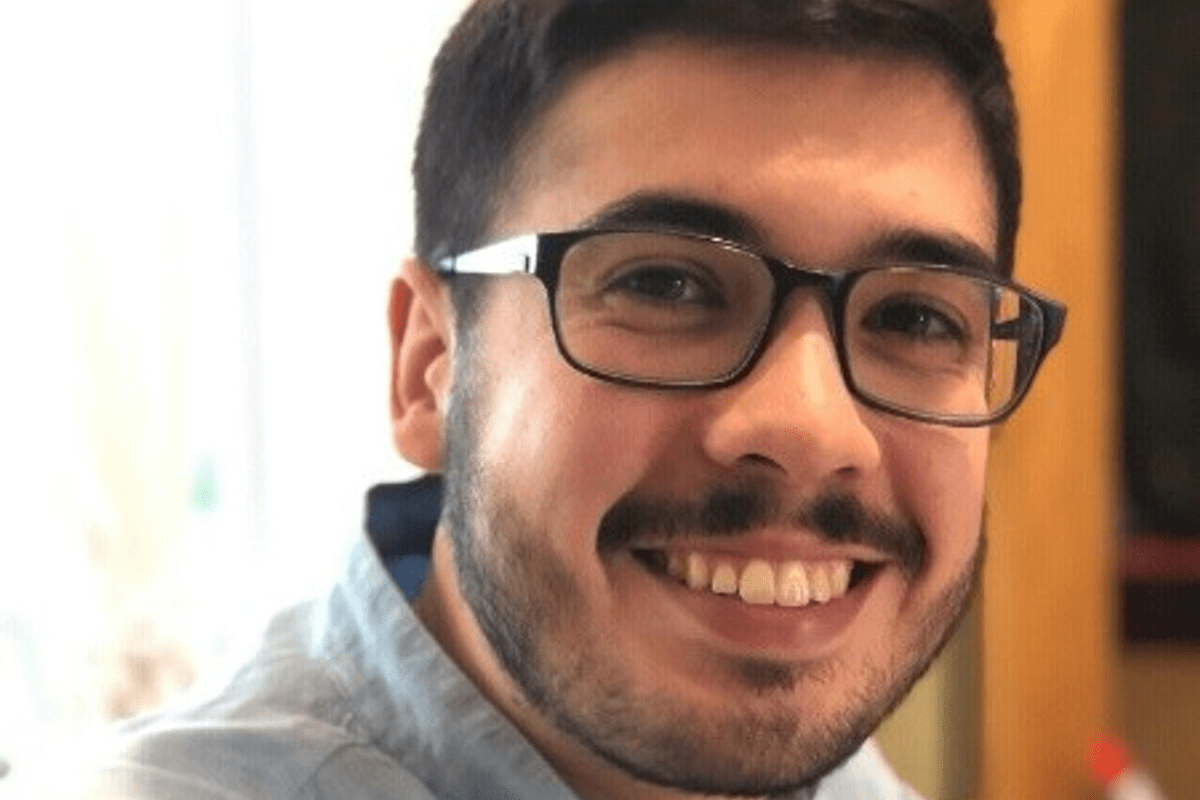 "It's been almost four years since I joined the company and I think all of my expectations have been fulfilled. We have a young but experienced team formed by people from multiple countries, which gives a really cool working environment but is also enjoyable outside the office; we get our own space and the possibility to work from home if desired; the career plan is clear and when the achievements are met it is rewarded accordingly, and in general, I think it keeps being a great opportunity to develop personally and professionally."
- Santi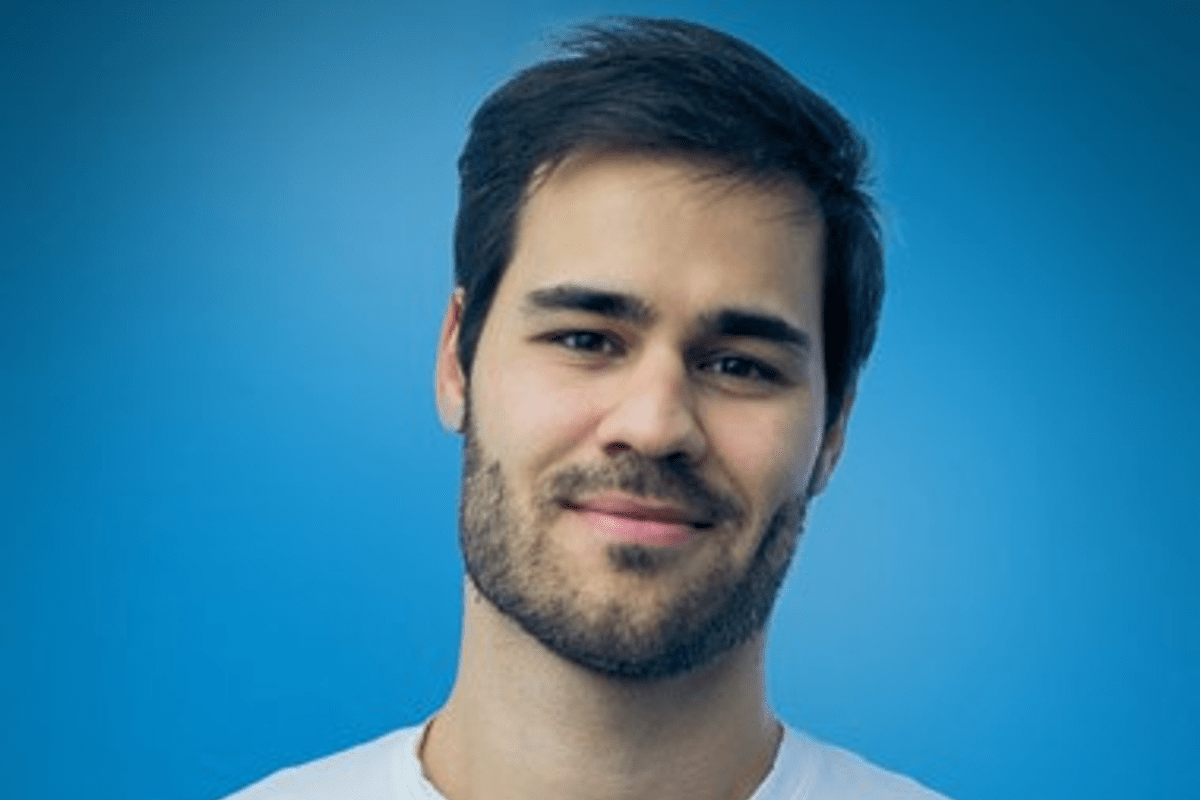 "Since I'm here I've learned a lot about Pega of course, but the most important thing is that I've gained a big amount of knowledge day by day about how to be a good developer. Most of the companies know that learning is the most essential thing in life, and they give you the opportunity to learn. Here it's mandatory. I don't get bored for a second."
- Erik
Available job opportunities