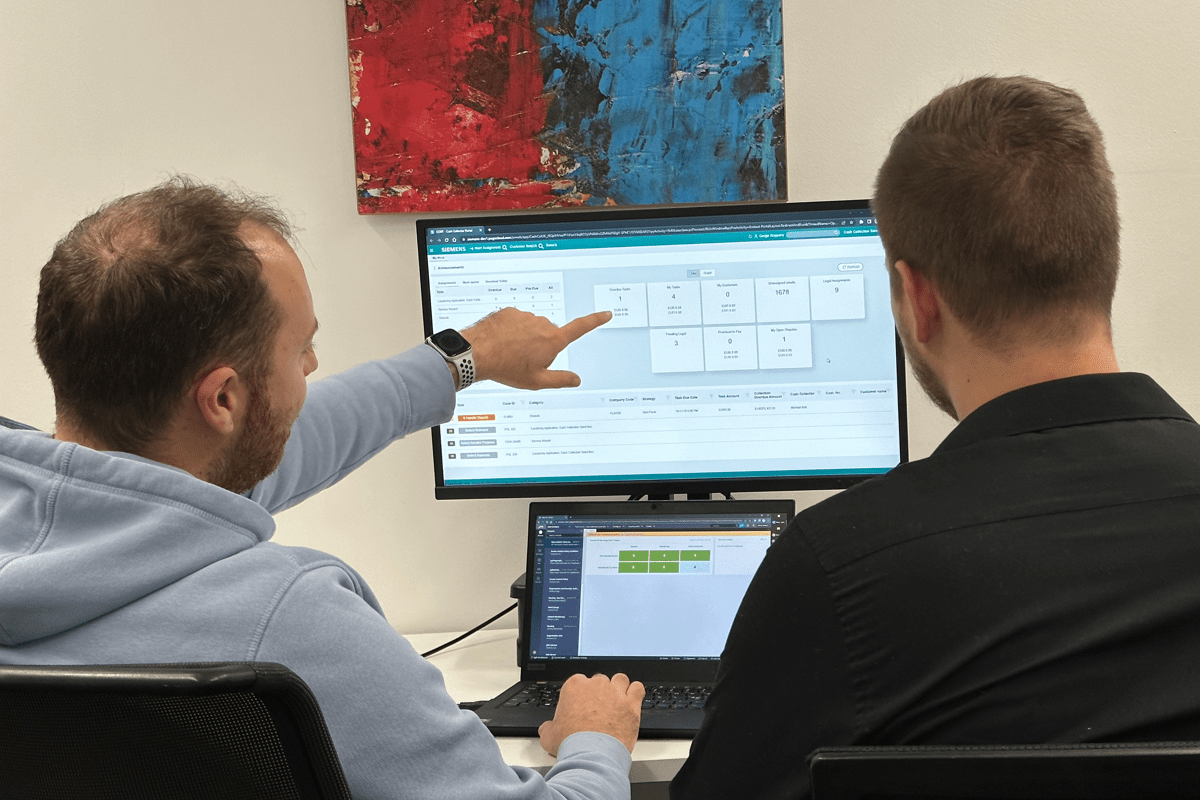 What does a Pega developer do?
Our Pega developers usually work in small international teams to support companies with their digital transformation journeys. They achieve this by translating the business processes into workflows using the low-code platform of Pega. Thanks to Pega's visual interface, our developers are in constant communication with the IT and business teams of our clients.
Unlike developers from a more conventional tech stack, low-code developers do not focus on writing every single line of code of the application. But rather they work with low code to deploy minimum lovable products with less time required for production without compromising code quality, industry standards or best practices. To learn more, you may read this interview with one of our developers.
JOIN US!
At Saltech Consulting, we create business applications for Fortune 500 companies. To achieve this, we use low-code technology to develop and tailor BPM and CRM solutions to automate our clients' processes.